Celebrating Long Service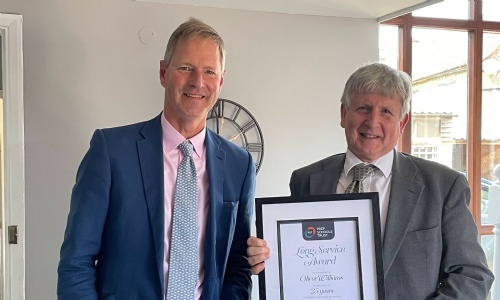 Two members of staff from Cothill House School - Jenny Barrett and Oliver Williams, joined us for lunch at Trust Office to celebrate 25 years of service.
In the words of Duncan Bailey, Headmaster, "Jenny is one of the great unsung heroes of Cothill and has been the heartbeat of the boarding houses for an extraordinary number of years".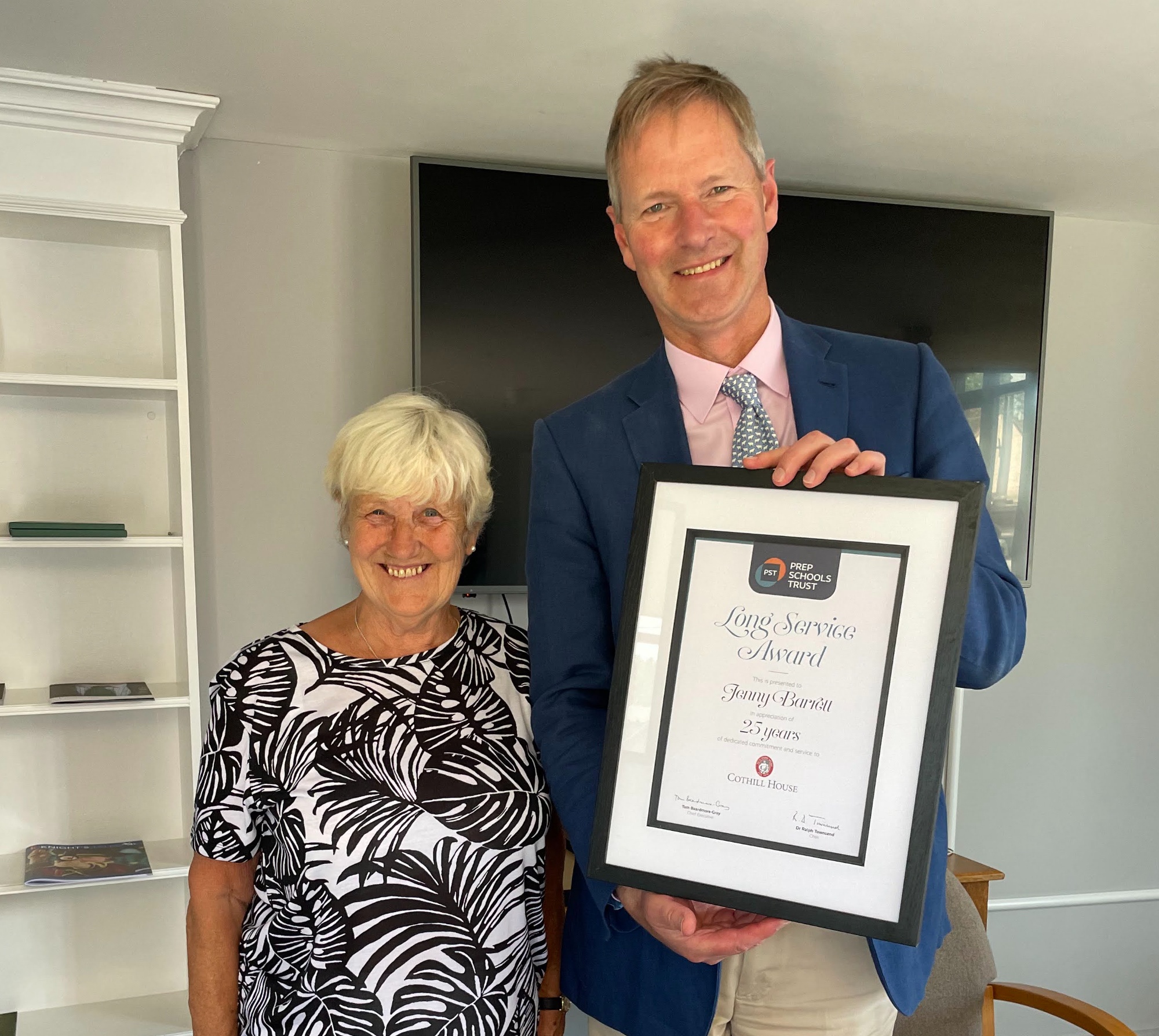 "Oliver is the longest-serving member of the visiting music team, teaching piano and fully involved in all aspects of the department, an extremely popular and inspiring teacher."

Congratulations to them both!