Summer Conference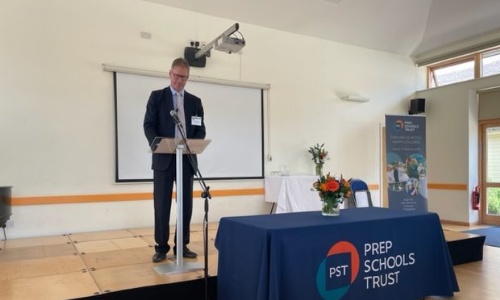 We welcomed delegates to our first Prep Schools Trust Conference held at Chandlings School.
The theme for the conference was the 'Future for Prep Schools' and our keynote speakers gave thought-provoking and inspiring presentations.
Tom Beardmore-Gray, Chief Executive, Prep Schools Trust opened the conference talking about some recent changes in the sector.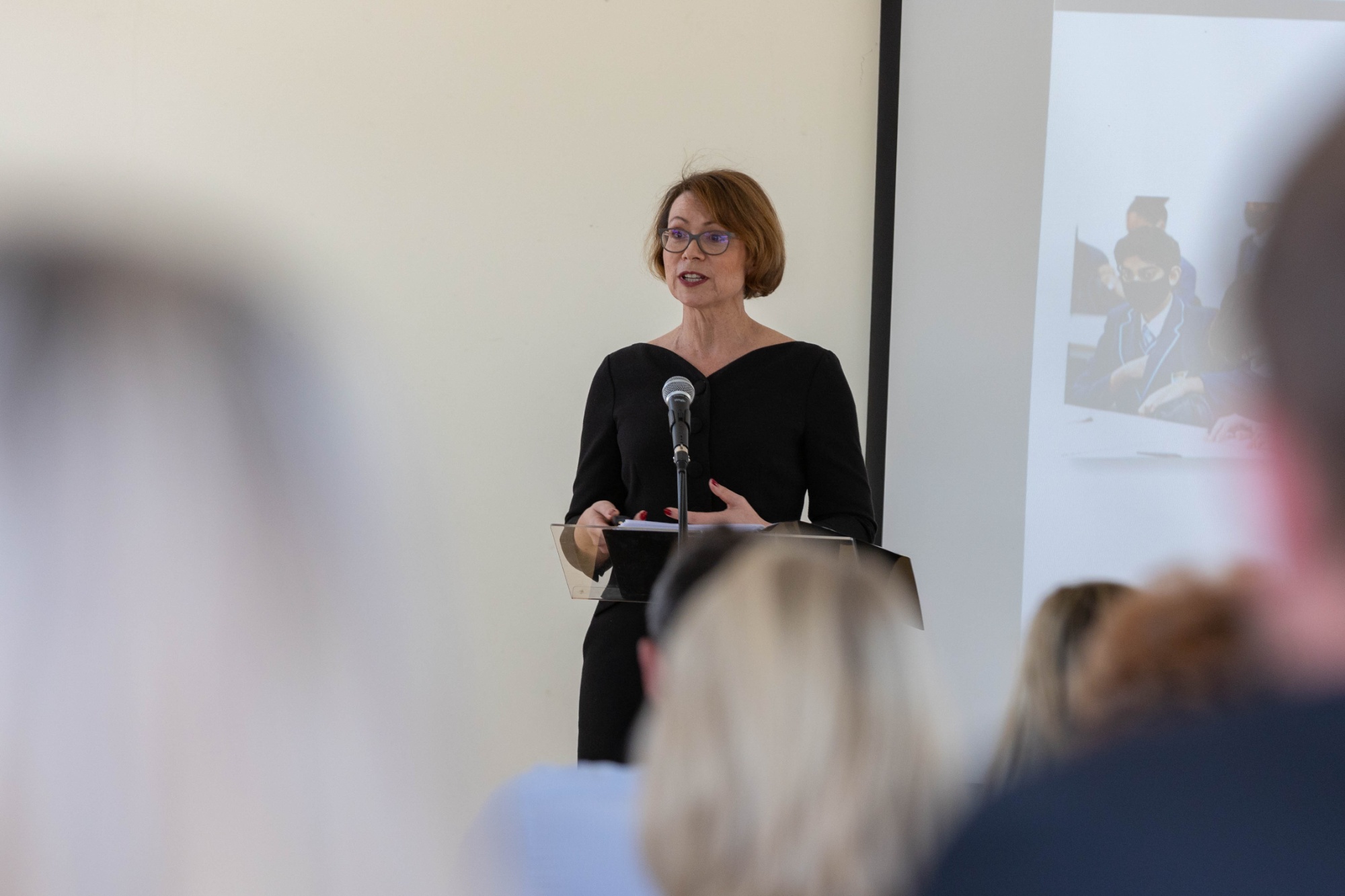 Julie Robinson, CEO, Independent Schools Council followed with her thoughts on the threats and concerns for the future backed up by informative ISC data. Julie did outline the good news including the bounce-back of the sector post-COVID.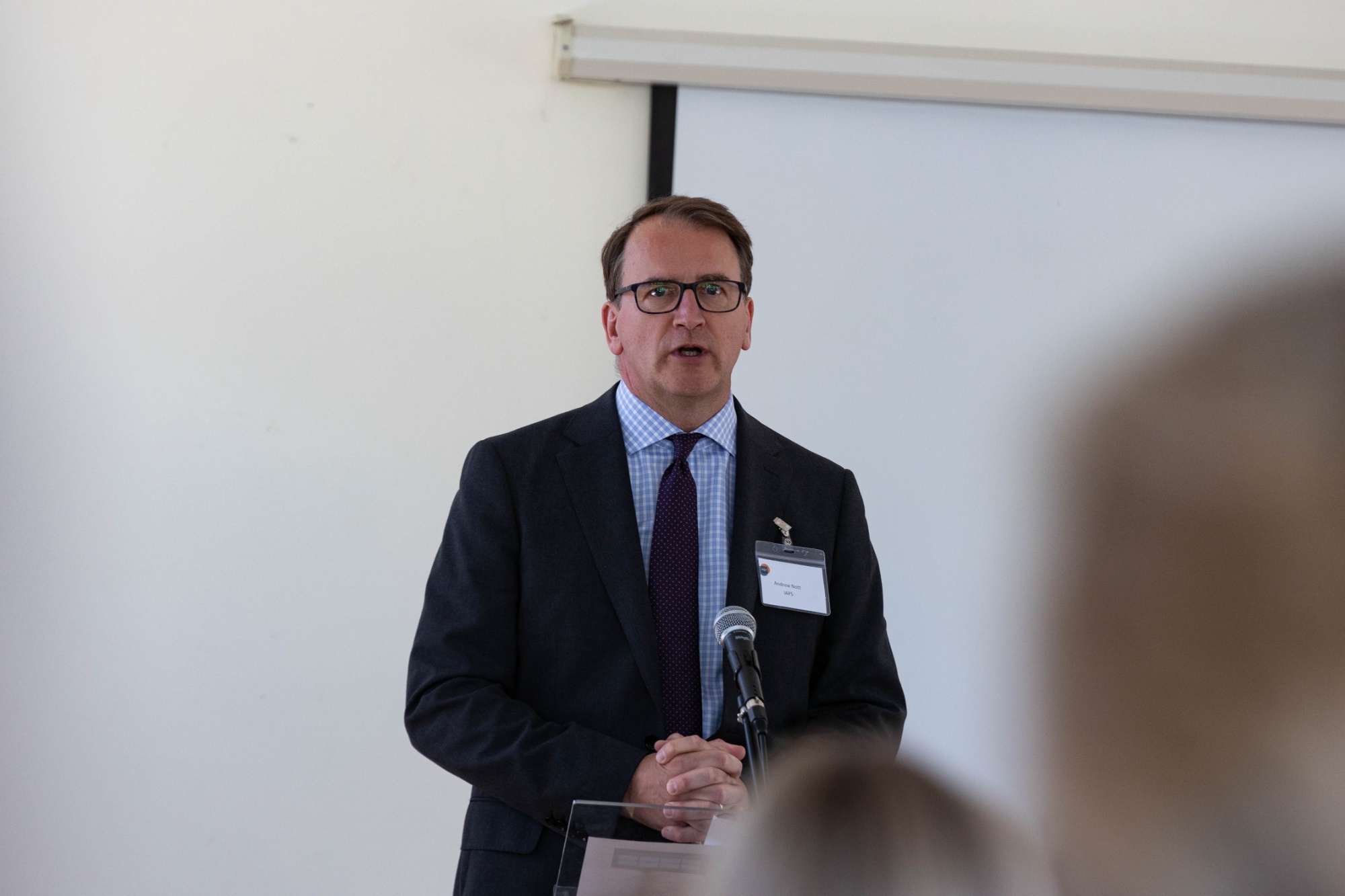 Andrew Nott, Chairman, IAPS talked to us specifically about prep schools with useful insights into what schools should be considering going forward and how IAPS can help.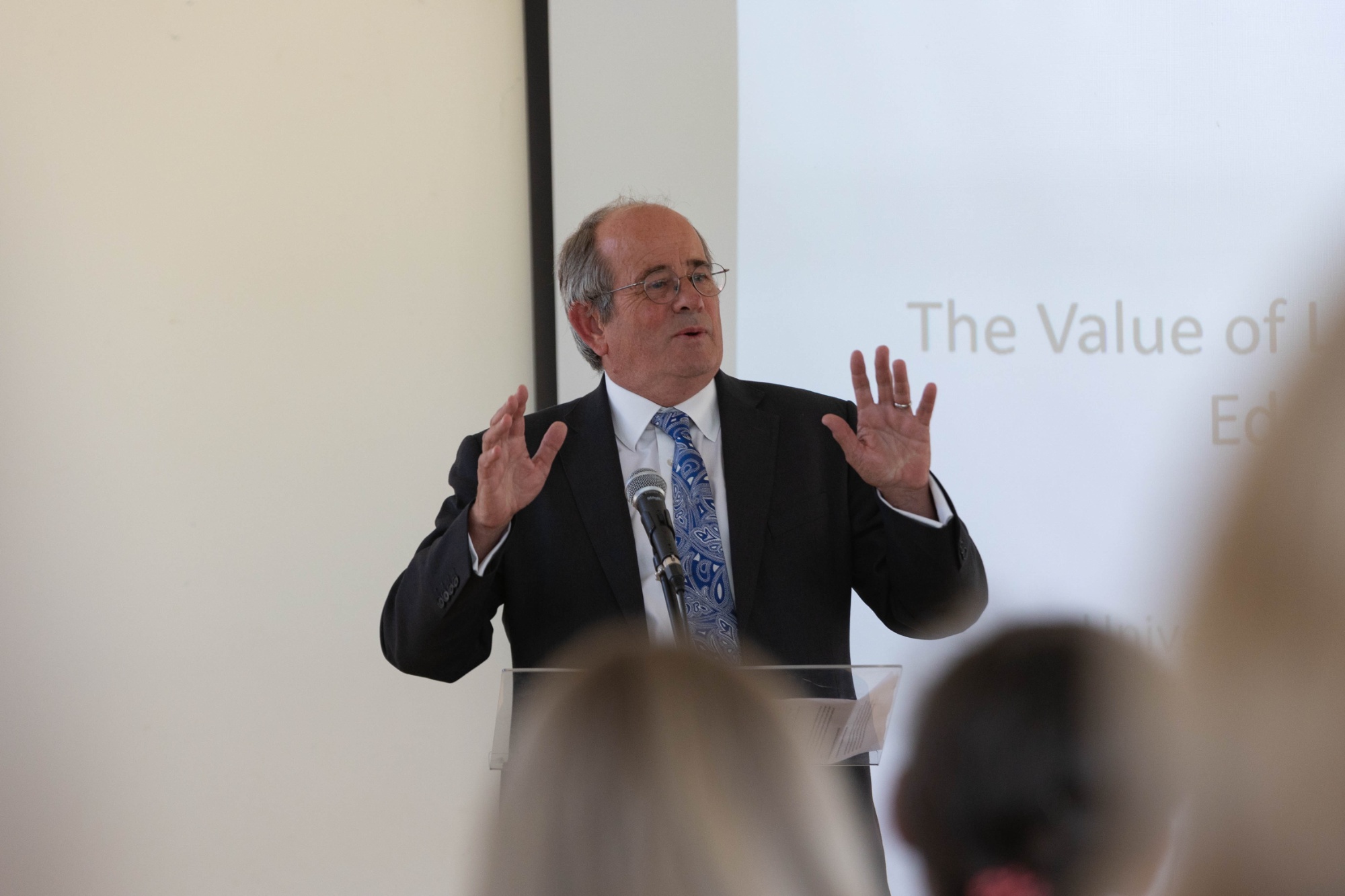 Professor James Tooley, Vice-Chancellor, University of Buckingham, gave an engaging presentation outlining his exciting journey in low-cost private education from his travels to Africa and India to recently setting up a successful school near Durham.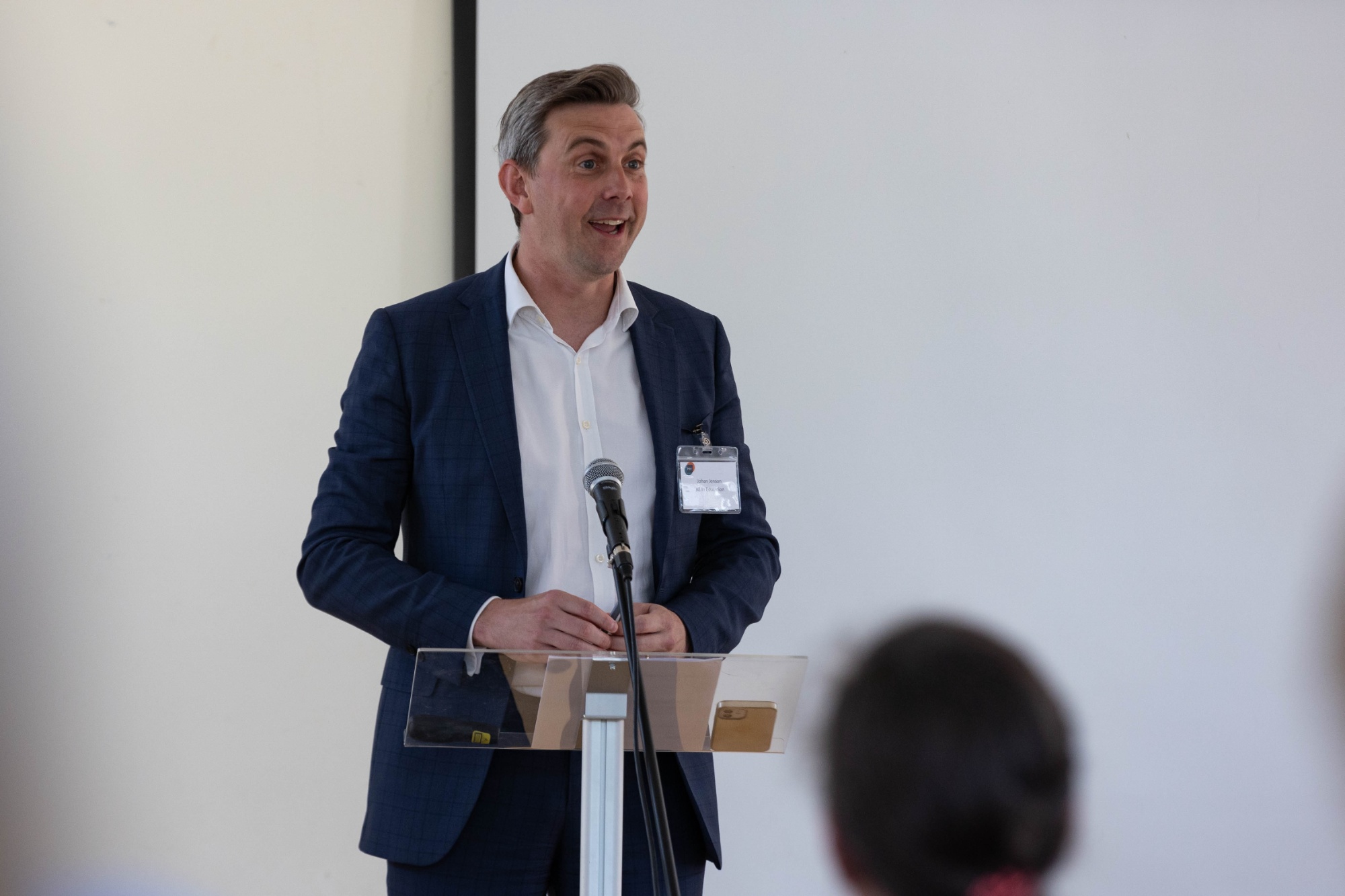 Finally, Johan Jenson, Director, All-in Education challenged and enthused the room with his presentation on achieving greater diversity and inclusivity in prep education.
Professor Ralph Townsend, Chairman, Prep Schools Trust closed the conference, thanking the speakers.
Attendees included Heads and senior teams from across Trust schools and sector body and educational leaders. Guests enjoyed the opportunity to network over lunch and afterwards.