Strong rating in new UK Independent Schools industry analysis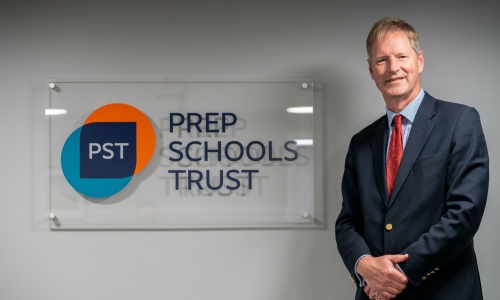 Prep Schools Trust was delighted to receive affirmation from an independent source which awarded them a "STRONG" rating in a new market analysis. The Plimsoll Analysis shows how the 1046 Independent Schools companies within the UK are performing heading into 2022.
Using the most up-to-date financial data, the Plimsoll Analysis rating showed that the Trust 'is well-placed to succeed in 2022' and in the future.
Tom Beardmore-Gray, Chief Executive of Prep Schools Trust said;
" During the last couple of years, in particular, it has been a tough time for prep schools and our Trustees were extremely pleased to read the rating from the Plimsoll analysis showing the strength of our group. We are in an excellent position and have exciting plans to invest in our current schools and to welcome new schools to the Prep Schools Trust.
I would like to pay tribute to the staff across the Trust whose hard work and combined efforts have helped to ensure that the Trust schools continue to deliver a rich and diverse educational experience for all our pupils."