New Chair of Trustees Announced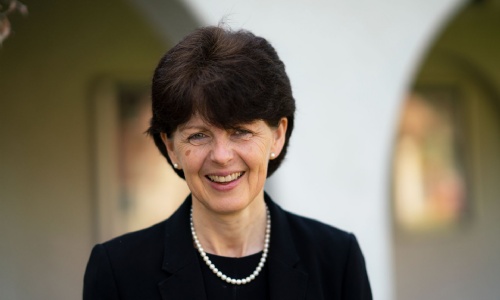 Dr Ralph Townsend will retire as Chair of Trustees and leave the Board of Prep Schools Trust on 31st August 2022. Dr Townsend has served as a Board member since 2006 and has been Chair of Trustees since 2015.
During his time as a Trustee Dr Townsend has brought his experience and high educational standards as a Headmaster of three well known senior schools to bear on a wide range of issues faced by the Trust. He has also provided exceptional leadership for the Trust and its schools, which are Barfield, Chandlings, Cothill House, Kitebrook and Mowden Hall. The Trust owes Dr Townsend a huge debt of gratitude for all that he has done.
Mrs Emma McKendrick will join the Board of Prep Schools Trust as Chair of Trustees on 1st September 2022. Mrs McKendrick has been Headmistress of Downe House for over 20 years and is one of the education sector's most highly regarded leaders. She will be the Trust's first female Chair. In addition to her long experience as a senior school Headmistress, Mrs McKendrick has held a number of trusteeships and has been governor of a broad range of senior and prep schools, including Radley, Lambrook, Elstree and Sandroyd.
Mrs McKendrick said 'I am delighted to be joining the Board of Trustees of Prep Schools Trust at such an exciting stage of the Trust's development. I would like to pay tribute to Dr Townsend for all that he has done as a Trustee and Chair. The Trust is clearly well positioned to play a leading role in the independent sector and I look forward to working with colleagues to help realise the potential of the Trust and all of its schools.'
Peta Darnley
Trustee and Chair of Nominations Committee