Edtech top 50 revealed!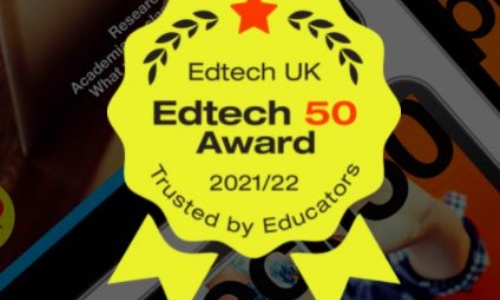 Congratulations to our Head of Digital Learning, Katie Wells who has been chosen as one of this year's top 50 in the prestigious Edtech Awards.
The Edtech 50 is a celebration of the people, products and organisations shaping the use of education technology across the UK.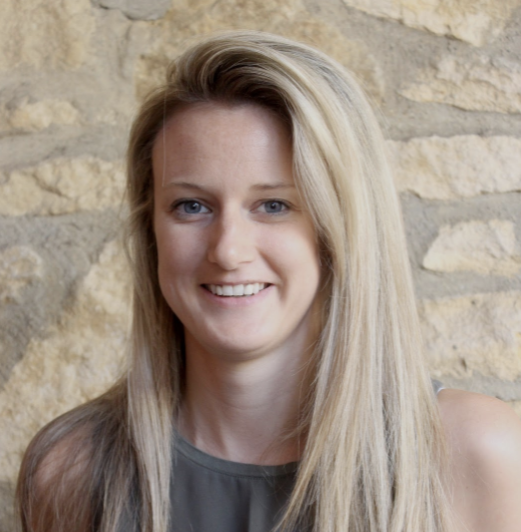 Katie works as a teacher at Chandlings Prep and also has a Trust-wide role to support schools with digital learning. She is a Certified Google Coach and Trainer and is delighted to be featured in the top 50 which said of Katie, " - enabled Chandlings Prep School to help upskill children, parents and staff in all areas of tech. Kept education going to a very high standard throughout the lockdown".