Beeston Hall School to join Prep Schools Trust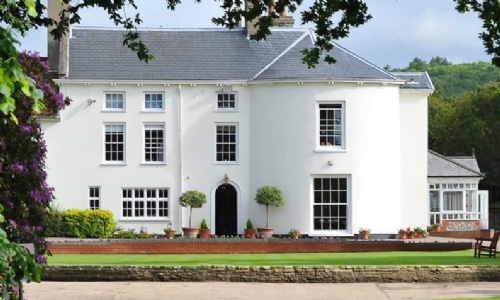 The Trustees of Prep Schools Trust and the Governors of Beeston Hall School are delighted to announce that Beeston Hall School is joining Prep Schools Trust at the beginning of 2024.

Prep Schools Trust is one of the UK's leading prep schools groups and currently owns and operates five other prep schools in England. Its educational mission and values are closely aligned with the mission and values of Beeston Hall School. Beeston Hall School is an outstanding co-ed preparatory school with a 75-year heritage. The school has a strong academic reputation and provides exceptional opportunities for pupils in an idyllic setting in North Norfolk.

Tom Beardmore-Gray, Chief Executive of Prep Schools Trust said: 'Prep Schools Trust is excited that Beeston Hall School, a school with such a strong heritage and reputation, is joining the Trust. We believe that the existing schools within Prep Schools Trust and Beeston Hall can mutually benefit through collaboration and sharing of best practice.'
Henrietta Lindsell, Co-Chair of the Governors of Beeston Hall said: 'The Board of Governors has consulted widely regarding the best ways to ensure security for Beeston's continued development over the coming decades and believe that this is the best course of action for Beeston Hall, in the face of coming challenges and the longer term future. Beeston Hall will maintain its aims, ethos and standards, whilst benefitting in many different ways from joining the UK's leading prep schools group.'