Opening of amazing new Sports Centre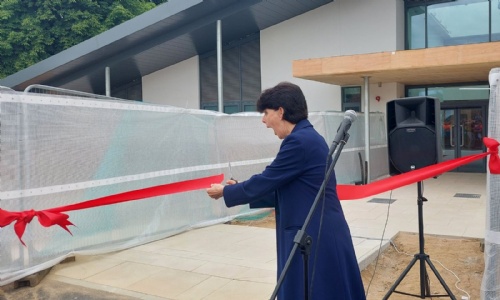 Over 300 guests gathered at Cothill House on 8th July for the official opening of the magnificent Bailey Sports Centre, named in honour of their outgoing Headmaster, Duncan Bailey.
The state-of-the-art £6m indoor sports complex is the most ambitious project the Trust has ever undertaken and in order to make the vision a reality, two-thirds of the money needed was raised through a fundraising campaign.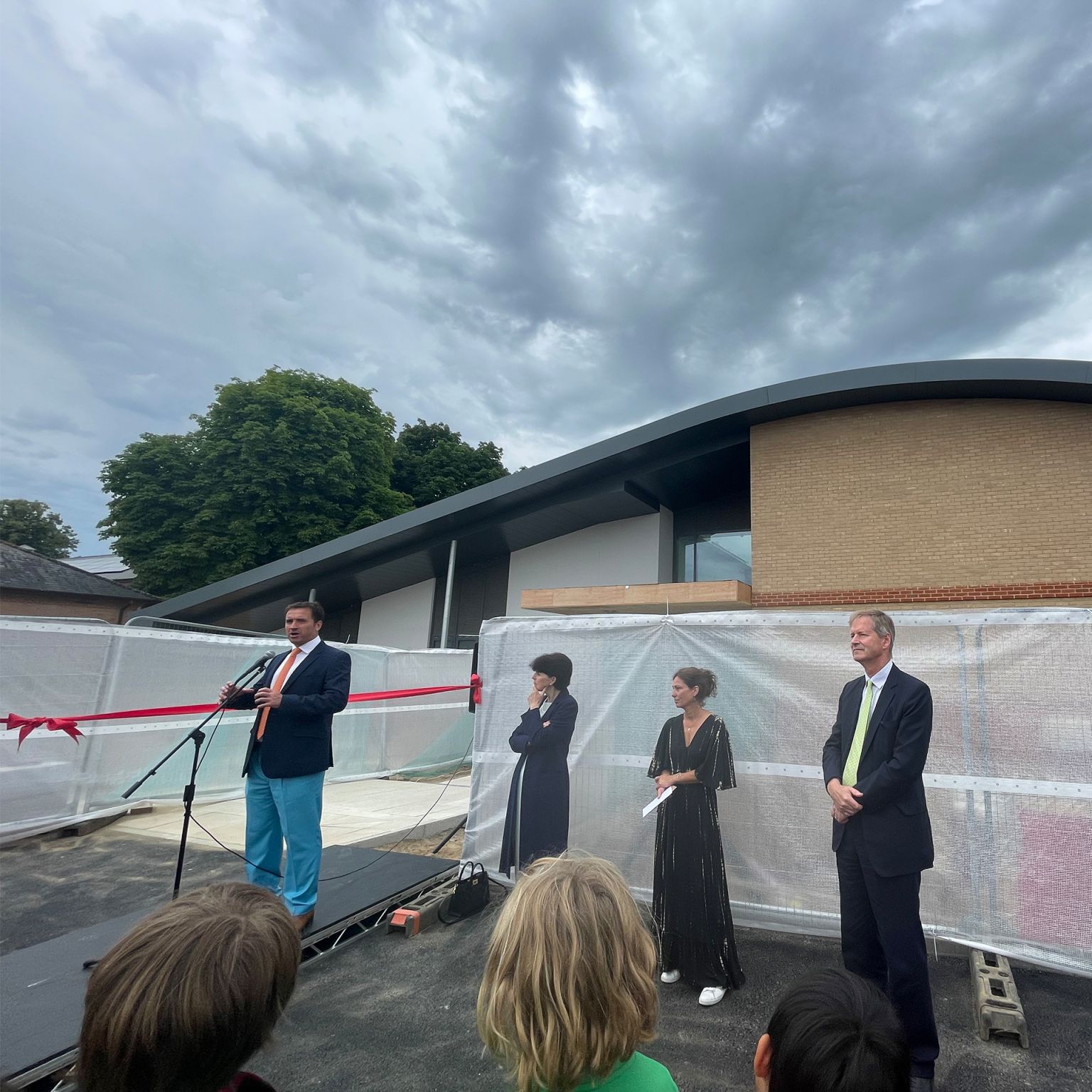 Tom Beardmore-Gray, CEO and Emma McKendrick, Chair of Trustees addressed those assembled and said; "We cannot thank the donors enough, many of whom are with us today, for your generosity. There are pivotal moments in the histories of independent schools when supporters of the school can seize the day and shape the future. For Cothill House, this has undoubtedly been one of those moments."

Mrs McKendrick paid tribute to Duncan and Maria Bailey before cutting the ribbon and declaring the Bailey Sports Centre open. The guests which included pupils, parents, staff, contractors, the campaign committee and the communit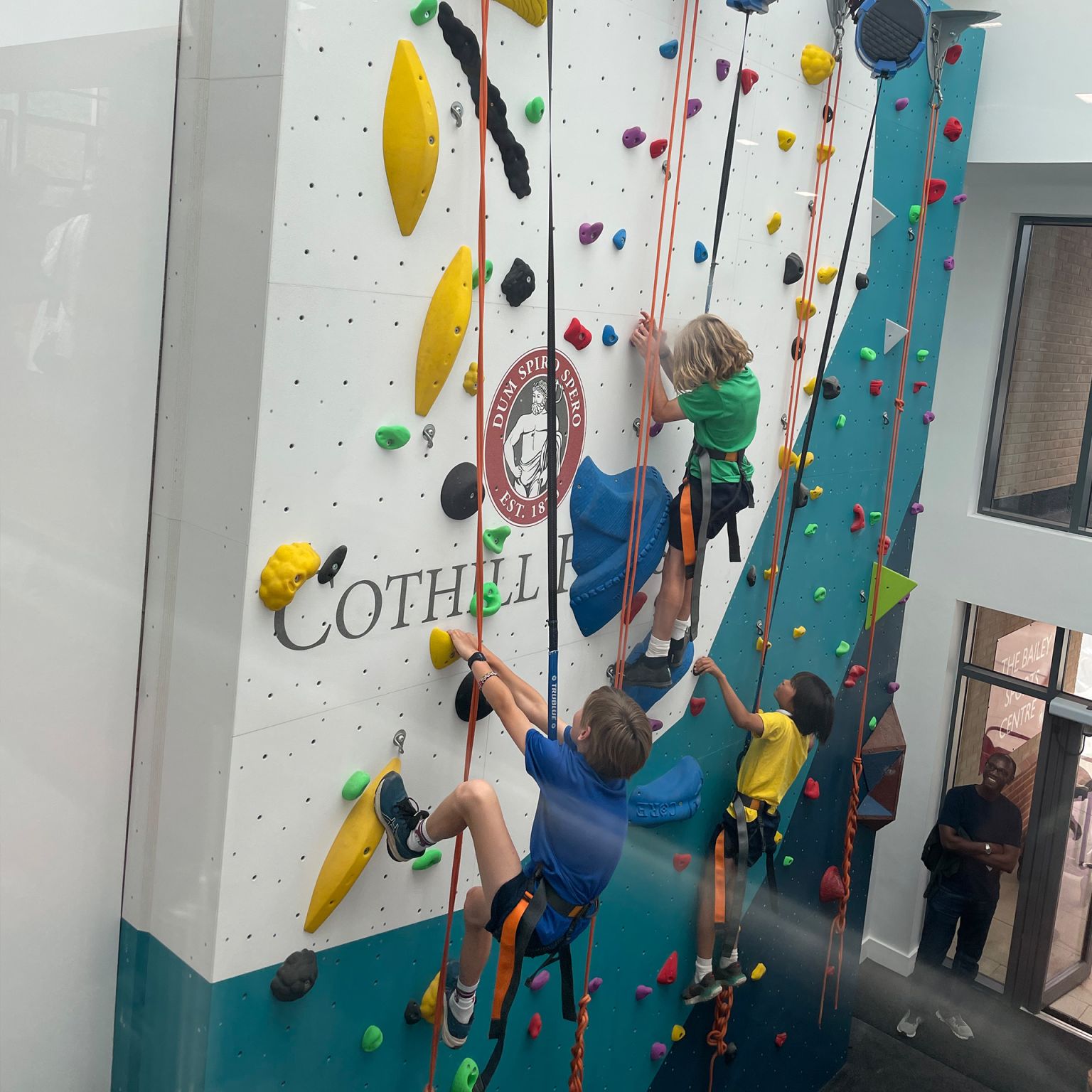 y were delighted to tour the centre.
The boys immediately began using the climbing wall, with Duncan and Maria Bailey 'christening' the large hall with a game of tennis before celebratory bucks fizz in the marquee.