Prep Schools Trust Conference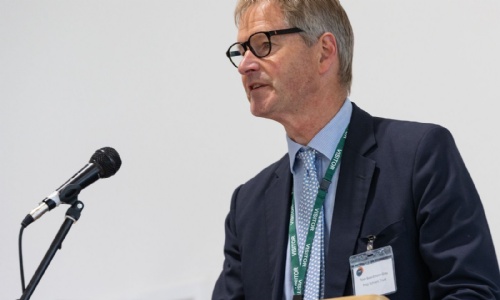 Our annual Prep Schools Trust Conference 'Rising to the Challenge -Navigating Change in the Prep Sector', took place on the 20th June hosted in the beautiful setting of Kitebrook Preparatory School. We were very pleased to welcome Heads, Trustees and senior leaders from across the Trust and the education sector.
The Head at Kitebrook, Benn Smith, opened the conference followed by the Kitebrook Choir who sang beautifully. Tom Beardmore-Gray, CEO introduced the keynote speakers; Richard Harman, Chief Executive, AGBIS (Association of Governing Bodies of Independent Schools), Russell Speirs, Chairman and Founder, RSAcademics and Parveen Yaquoob OBE, Vice-Chancellor, University of Reading.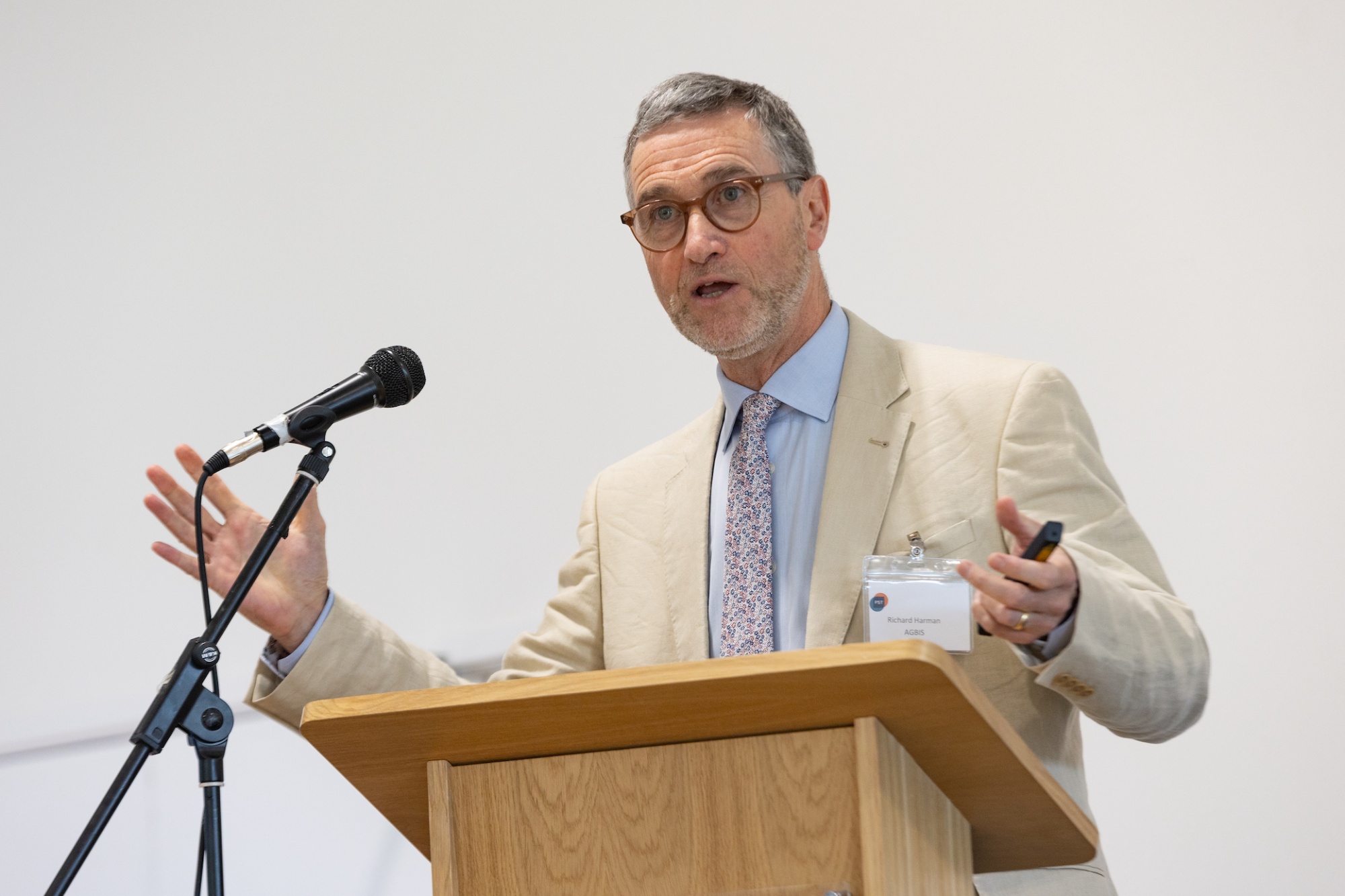 Richard Harman spoke about some of the key issues for school leaders and governors and how we can rise to the challenge. He posed three key questions for discussion: 'What are the biggest challenges your school faces over the next 3-5 years and where do you see the opportunities?'; 'What key strategic and/or operational steps are you considering, or have you taken?' and 'What/ where are your main sources of support?'.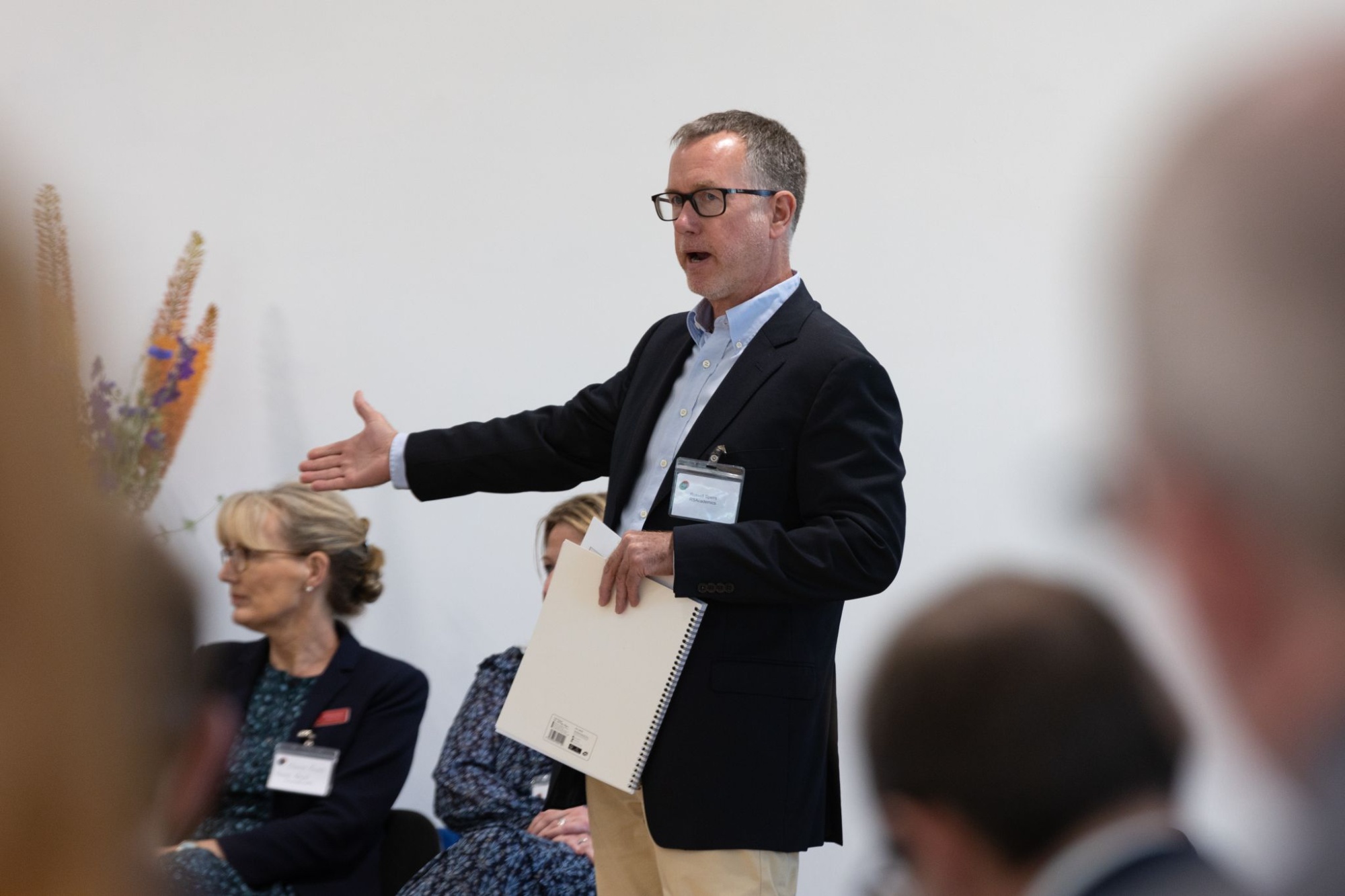 Russell Speirs chaired a discussion on leadership based on the findings of the latest piece of research from RSAcademics, an important study of the changing nature of school leadership called 'The New Art of Headship'.
He was joined by a wonderful panel - Titus Mills, Head of Port Regis School, Port Regis School, Jaideep Barot, Head of Bristol Grammar School, Elaine Purves, Head of Queen Anne's School Caversham and Kate Martin, Head of Mowden Hall School whose contributions on how to successfully navigate the changing art of Headship were inspiring, useful and reassuring!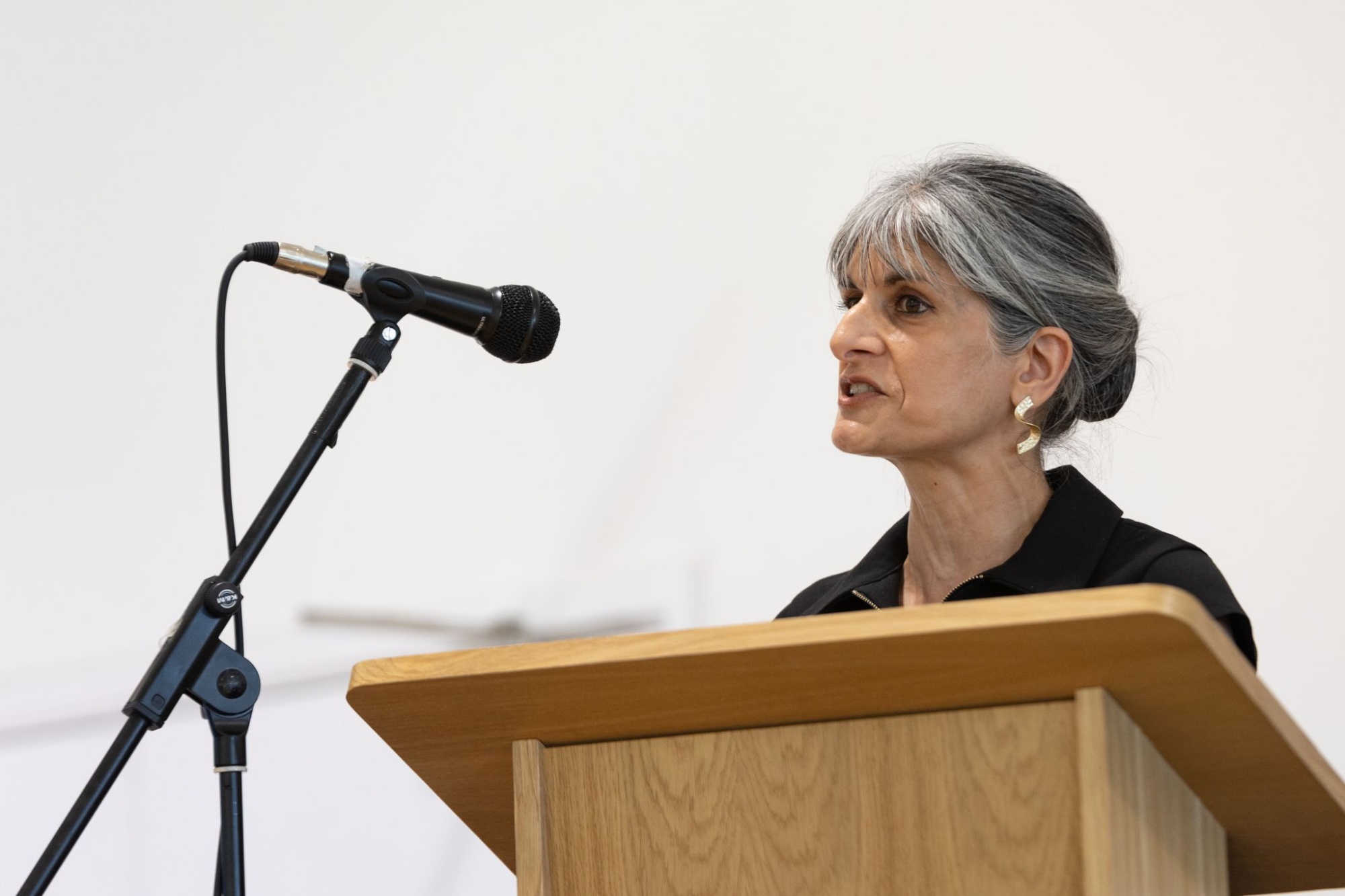 Parveen Yaquoob shared with us her personal journey which has led to her current role at the University of Reading and her insights into the Higher Education landscape. She outlined the work she had done at the University to build an inclusive culture, why this is a key ingredient for educational success and how collectively we can make positive change in EDI.
Emma McKendrick, Chair of Prep Schools Trust Trustees closed the conference expressing her thanks to the speakers for sharing their insights and providing food for thought on the many and varied topics relevant to the independent schools sector at the moment.
As well as the speakers, there was also plenty of opportunity for networking and catching up with colleagues old and new over lunch and drinks afterwards with wonderful views over the Cotswolds on the picturesque Kitebrook verandah.
See our video of the highlights of the conference below.