Prep Schools Trust launch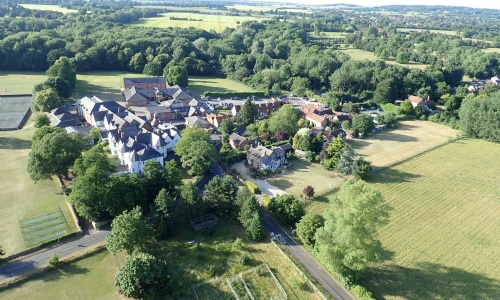 An exciting new era begins for our organisation on 1 September when we change our name from The Cothill Trust to Prep Schools Trust.
The new name better articulates our mission to deliver outstanding preparatory education and pastoral care as a family of schools, giving our pupils the opportunity, skills and confidence to prepare them for their future.
The Cothill Educational Trust began as a charity back in 1970 with Cothill House as its only member school. We now have five schools within our flourishing family group: Barfield, Chandlings, Cothill House, Kitebrook and Mowden Hall. Each has its own distinctive character but all deliver first-rate academic teaching and pastoral care in beautiful settings rich with potential for adventure and outdoor discovery. At our schools, children soon discover that they are capable of so much more than they ever imagined.