The Positive and Memorable Impact of Teachers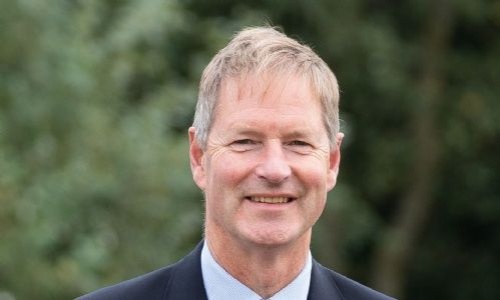 During a quieter moment in August I took the time to visit one of my prep school teachers in Hampshire.
I have stayed in touch ever since I left the school in 1974 by virtue of my close friendship with his oldest son. He is in good health and will celebrate his 95th birthday next month. After a career in the military he taught mainly English at my prep school from 1965 until 1993. He was an excellent teacher and I remember his lessons well. He was keen to inspire a love of poetry with early experience of public speaking, so we would regularly be expected to choose and learn a poem and recite it to the class. He was very conscientious with his marking and feedback. Whenever we completed essays or other written tasks we could always be sure that he would mark the work meticulously that evening, providing comments and encouragement, and return our exercise books to us the following day. I remember feeling motivated by his diligence on our behalf.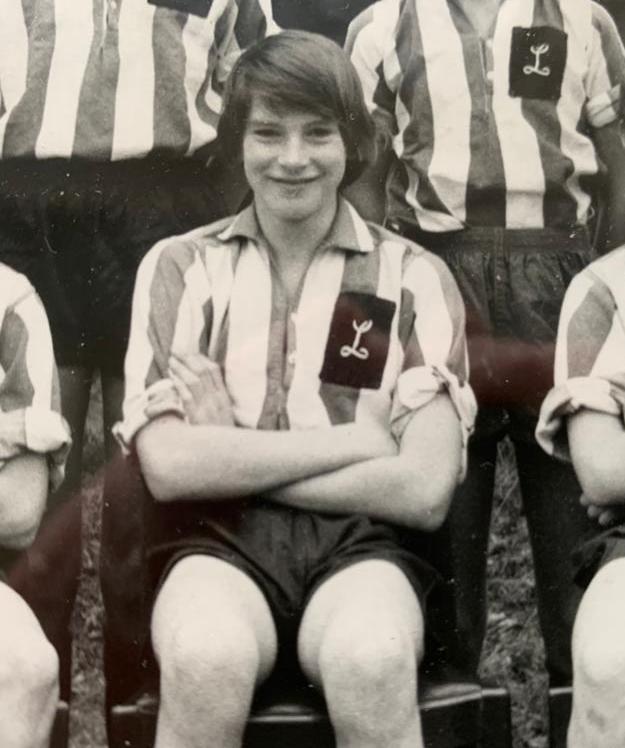 Outside the classroom he took the 1st XV rugby and I benefited hugely from his advice and coaching at fly half on wet January and February afternoons. He also oversaw the athletics and masterminded Sports Day every summer term. Logistically this was quite a task requiring many evenings spent planning. He ran the Dramatic Society and produced the main school play at the end of the Michaelmas term. This was a huge task requiring creativity and patience in equal measure. He was the archetypal schoolmaster, willing and able to contribute to so many different aspects of independent school life.
Over a cup of tea in his garden we reminisced about school life back then and some of the characters on both the teaching and support staff, including a wonderful man of Polish origin who used to clean the floors so conscientiously every day. Driving away from his house in the early evening I reflected on the lasting impact that this former teacher, together with many other school prep and senior school staff, had had on my life. It reinforced my belief that it is the people in schools that make such a difference to young lives and it is these people that we remember later in life with such gratitude. Shiny new buildings and other inanimate features of school life are nice, but they are not what we ultimately remember.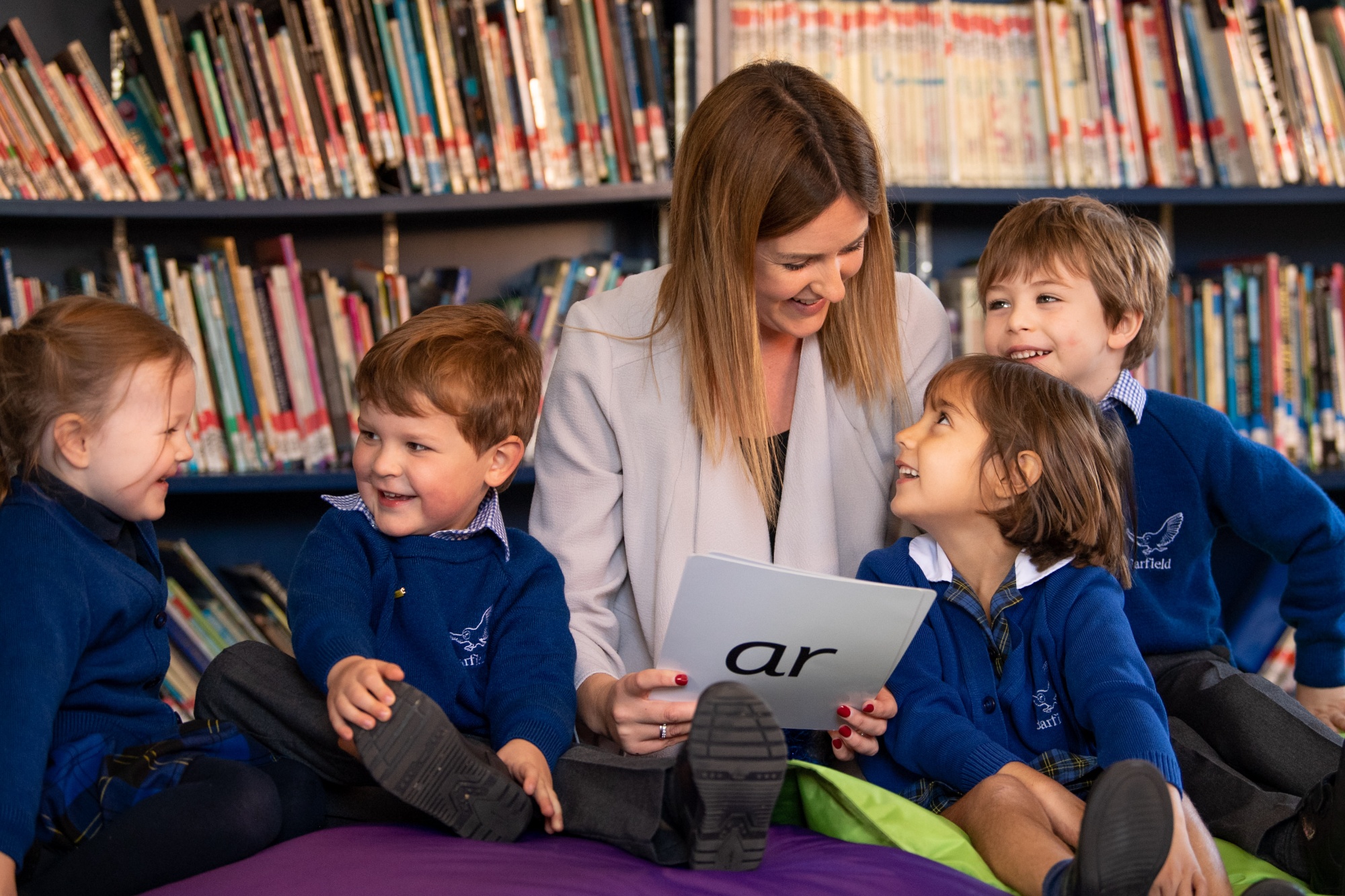 So as we begin another school year, all of our staff at Prep Schools Trust should reflect upon the positive and lasting impact of their work. You are not only nurturing young lives today, you are also living in the memories of pupils for many decades to come. That is worth coming to work for!
Tom Beardmore-Gray
Chief Executive