Nominations in Tatler Schools Awards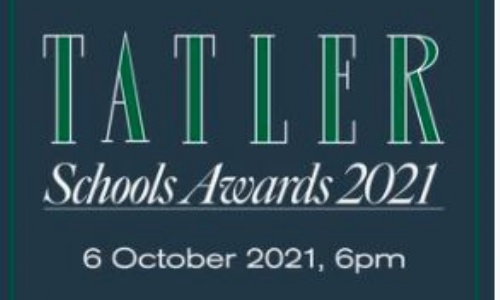 We are delighted that two of our Prep Schools Trust Heads have been nominated in the Tatler Schools Awards in the 'Best Prep Head' category.
The Tatler Schools Guide has been running for 18 years and in their words "..it has provided the definitive impartial guide to the leading independent schools in the UK. Hundreds of visits, interviews and questionnaires later, the guide is curated establishing 249 of the finest schools in the nation – but the question is who from this already elite bunch comes out on top?"
Our two nominees for 'Best Prep Head':
Duncan Bailey, Headmaster at Cothill House - find out more on their website here.
Kate Martin, Head at Mowden Hall - find out more on their website here.
Congratulations to both of them, very well deserved and fingers crossed for the Award Ceremony tonight!